Director, CEO, Entrepreneur, Chartered Accountant and Certified Profit First Professional.
I am a firm believer in shaking up the accounting industry and practising what I preach. I love working with forward-thinking, business owners who are passionate about their businesses and their profit. Accounting is more than just numbers and bean counting to me.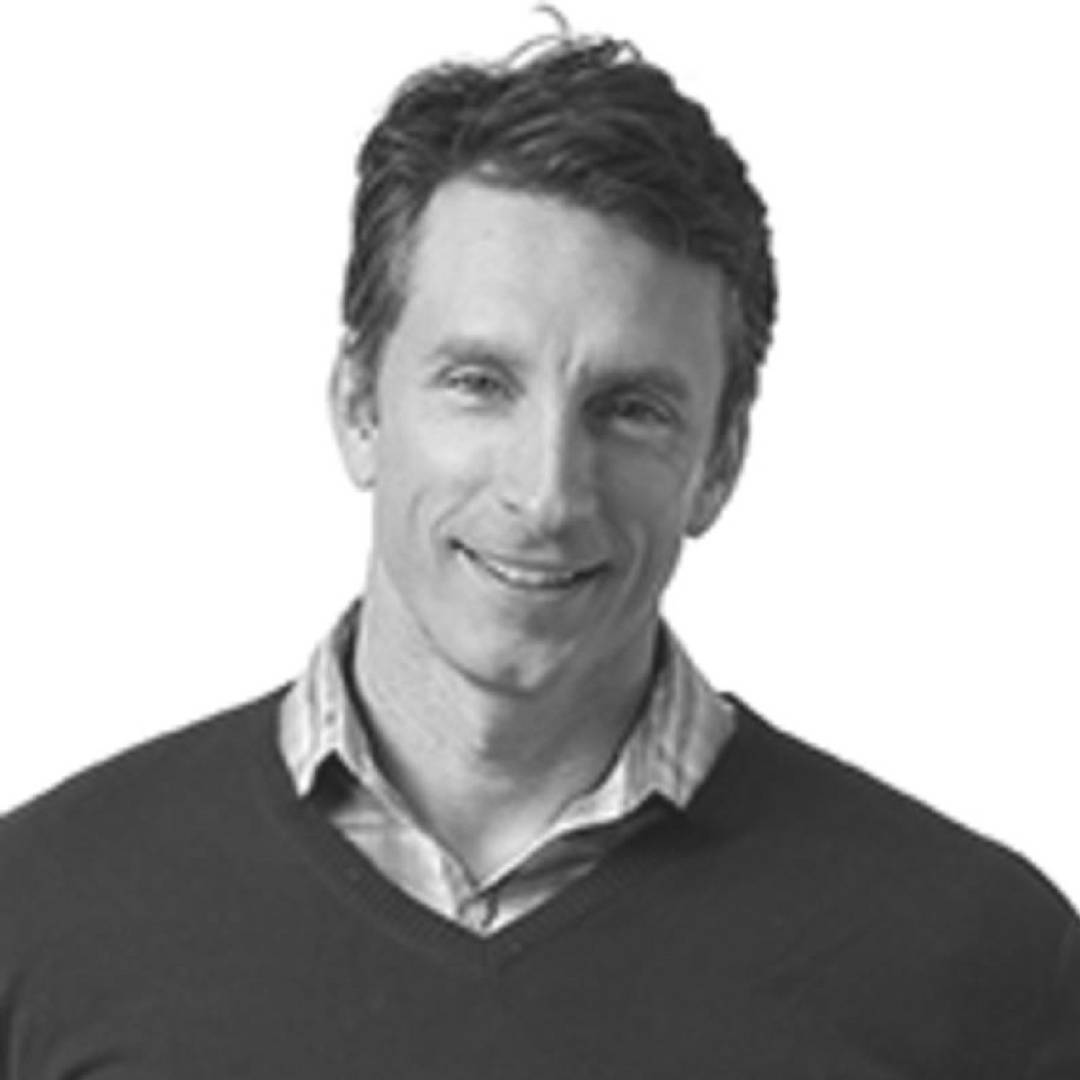 Advisor & Lead Profit First Strategist
Mike is the entrepreneur behind three multimillion dollar companies and is the author of Profit First, The Pumpkin Plan and what BusinessWeek deemed the entrepreneurs cult classic, The Toilet Paper Entrepreneur. He is a former small business columnist for The Wall Street Journal, speaks internationally on entrepreneurial topics, and is the creator of the Profit First method. Mike is an active adviser on Profit First to our firm and also not related!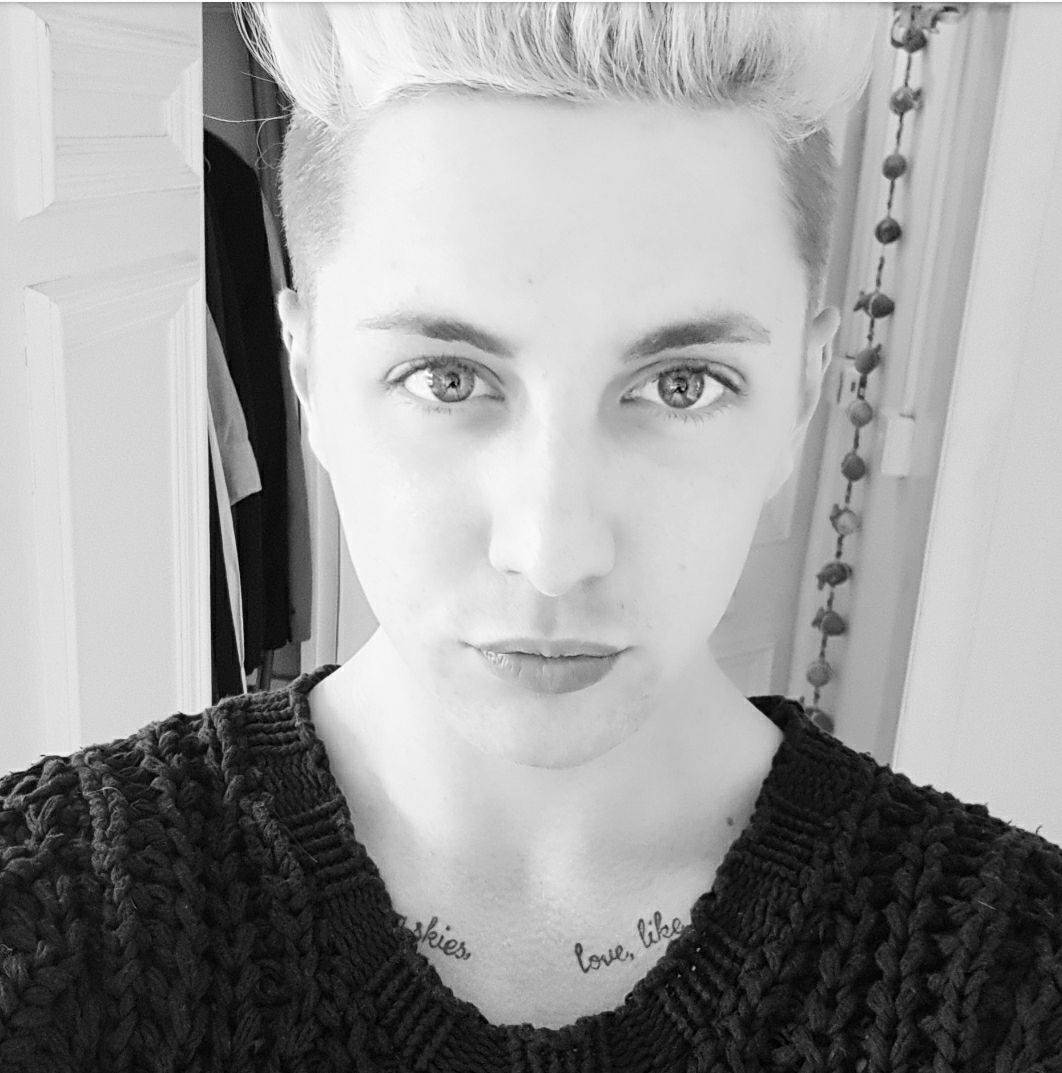 Head of Marketing at Annette & Co.
I started my career within a specialist marketing and advertising agency based in Cornwall. I then fancied a change and moved to Chelsea, London where I started working for eCommerce umbrella brand Nosh Detox while working freelance with other online businesess. I am incrediby passionate digital marketer that works on every element of both traditional and ditital advertising including website development, design email marketing and more!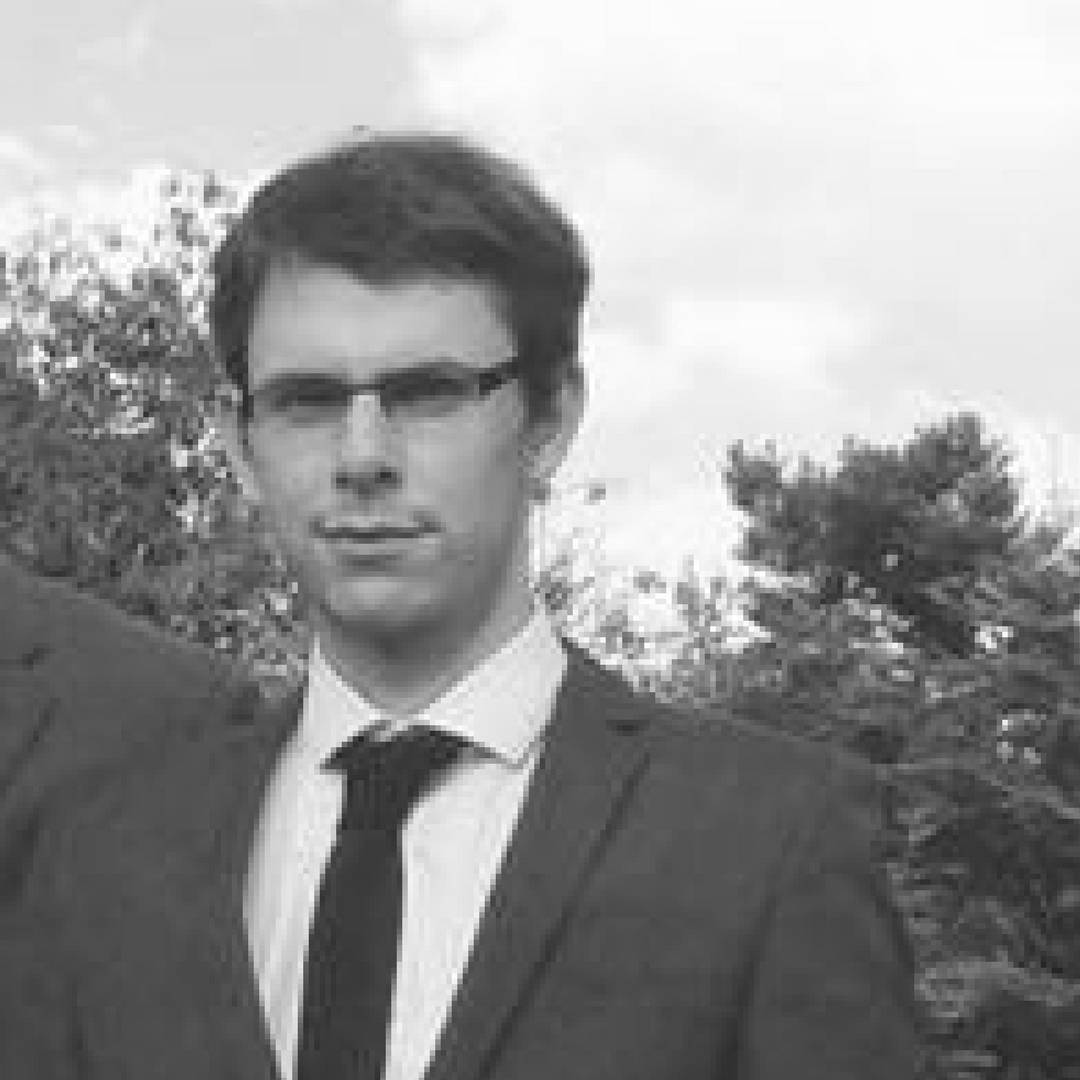 Cheif Bookkeeper at Annette & Co.
Robert is our chief number cruncher. Keeping your numbers accurate and your business in line and up to date gives you structure and accurate information to make the right calls, measure outcomes in real time and drive profit. Robert is Annette's brother in law (and Alex's brother!)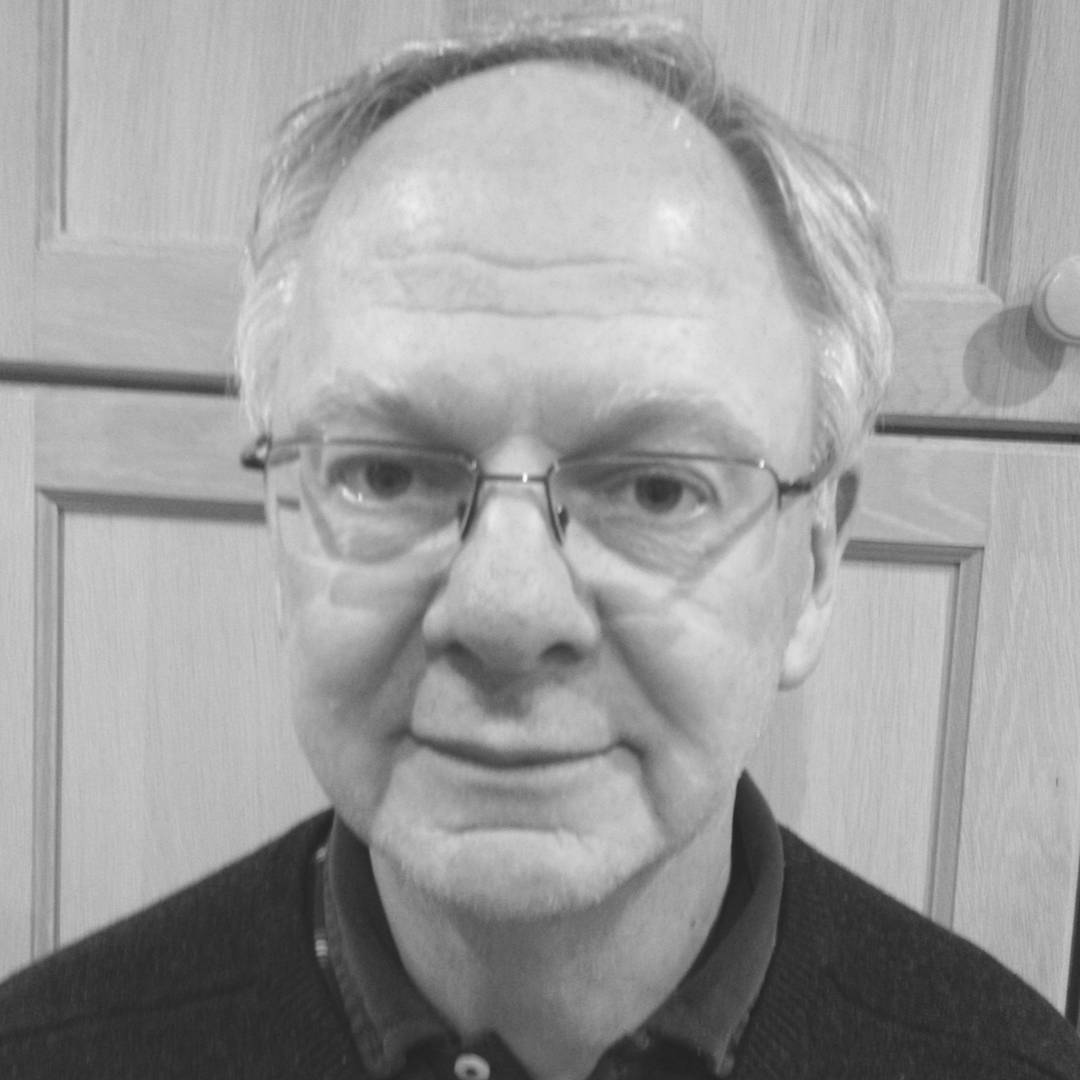 Qualified Accountant at Annette & Co.
Andrew is a qualified accountant and his chief role is reviewing the bookkeeping work and also meeting with clients. He makes sure that everything makes sense and is all correct on the bookkeeping front. Andrew and Robert work closely together to help clients get the most from their businesses numbers. Andrew is Annette's father in law (and Alex's father).

Here at Annette & Co. we've been awarded for being a Living Wage employer. Not only is it the right thing to do for employees; It also makes good business sense. This is a long-term investment in our people based on our values and our belief that a team with good compensation and working conditions is in a position to provide a great experience to our customers and the work we do.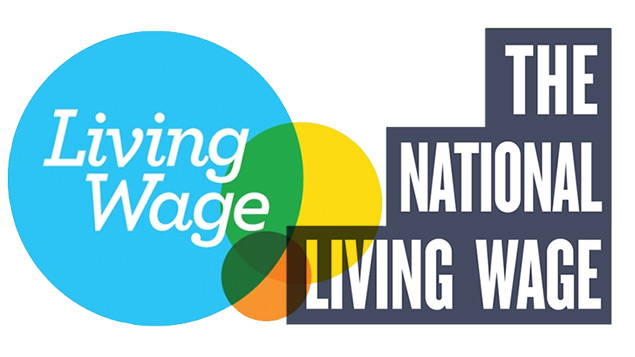 Annette & Co. Apt 24199 Chynoweth House Trevissome Park Truro TR4 8UN

moneymakers@annetteandco.co.uk
WE'RE SUPER SOCIAL; JOIN US: