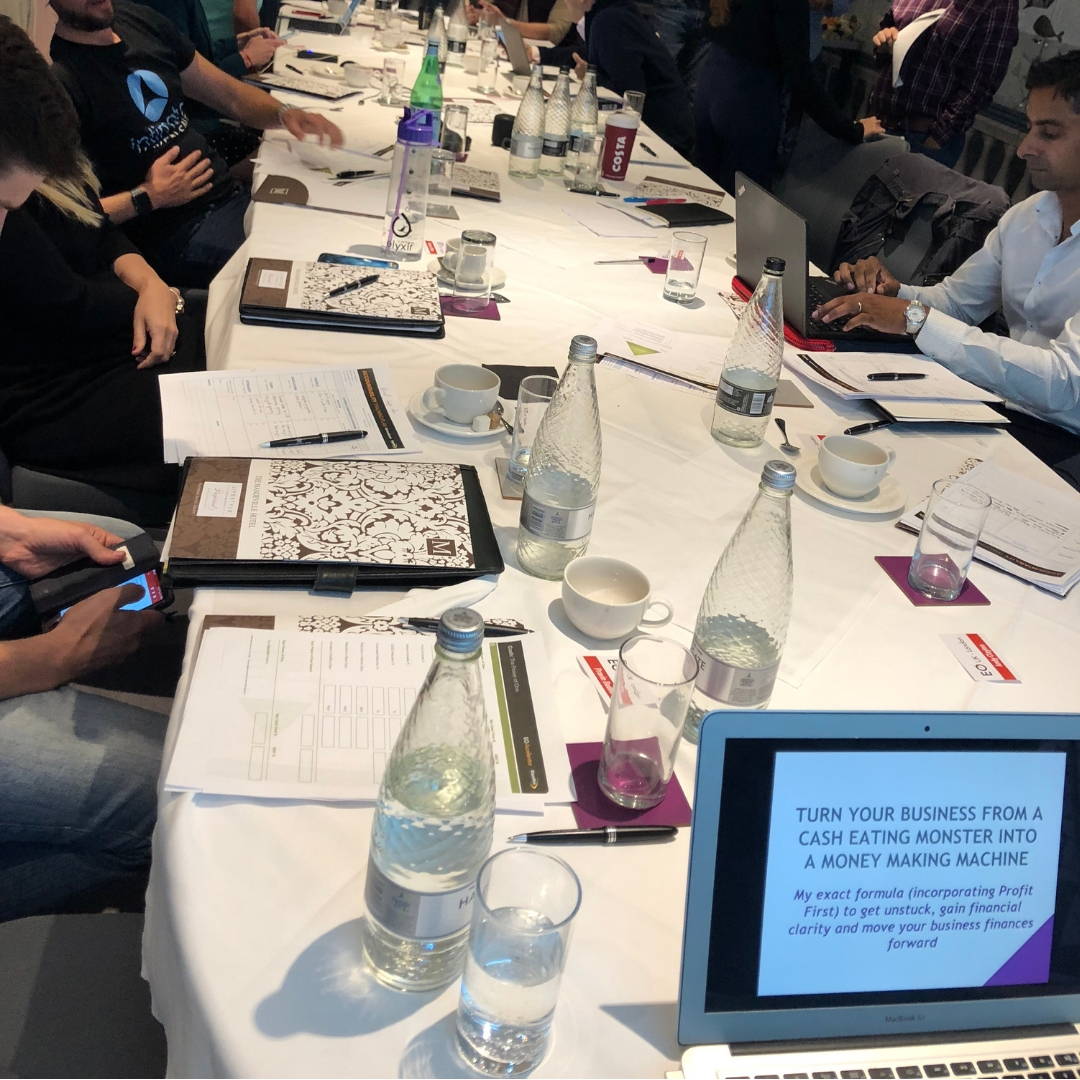 Turn Your Business From A Cash Eating Monster Into A Money Making Machine!

My exact formula (incorporating Profit First) to get unstuck, gain financial clarity and move your business finances forward!
How to create a business that gives you REAL FINANCIAL FREEDOM (and this is not what you might currently be thinking!

How to STOP RESENTING YOUR BUSINESS and finally get rewarded financially for all the hard work you put in.

How to ensure that your business is PROFITABLE EVERY SINGLE MONTH, without exceptions .

How we can help you create a business that MAKES YOU MONEY AND MAKES YOU PROUD becuase you can support the people you love most.

DISCOVER MY EXACT FORMULA (including Profit First) to gain financial clarity and financial freedom.

Learn how to turn your business from a CASH EATING MONSTER into a MONEY MAKING MACHINE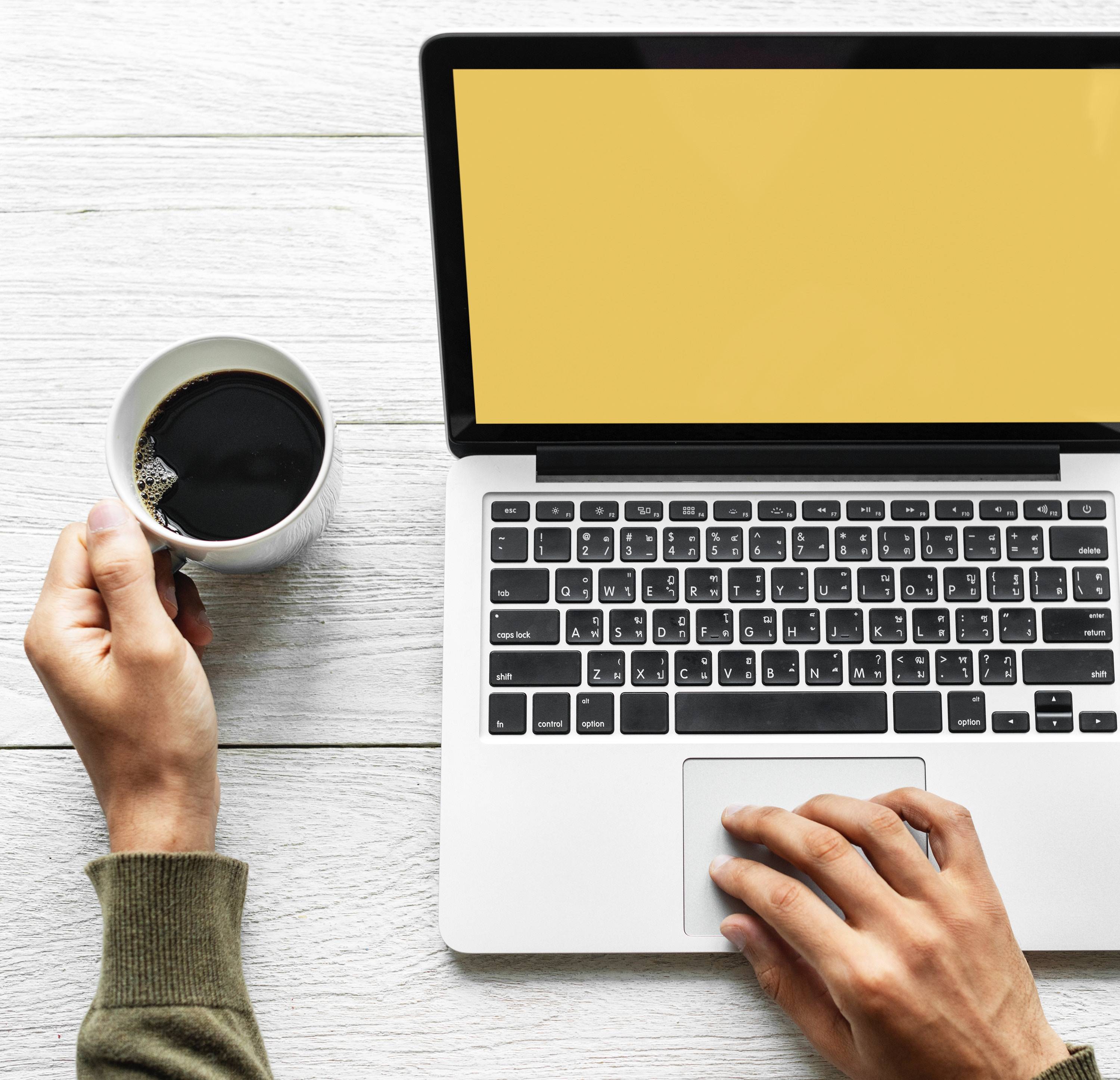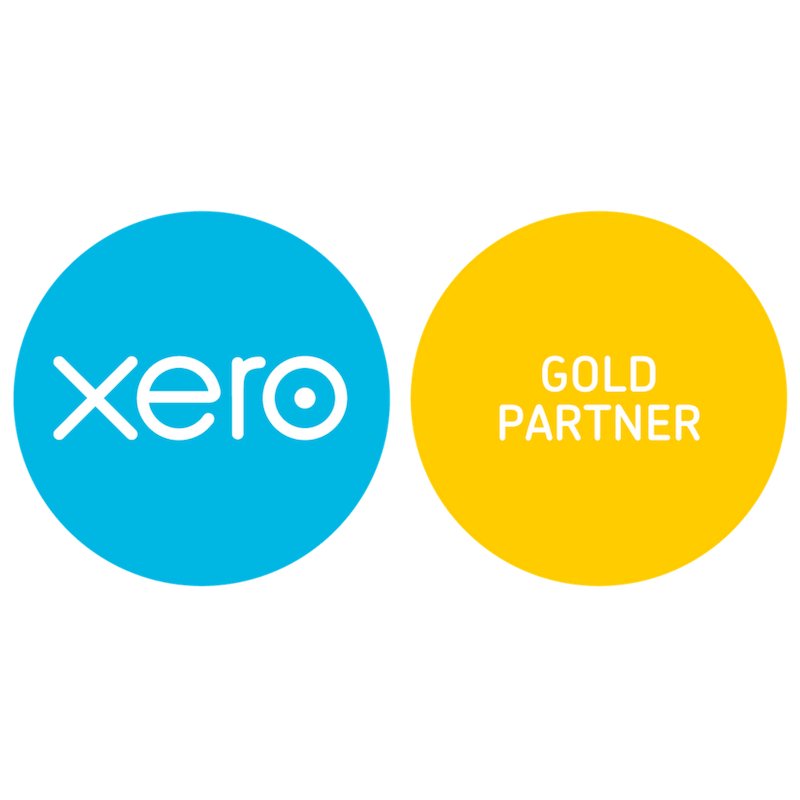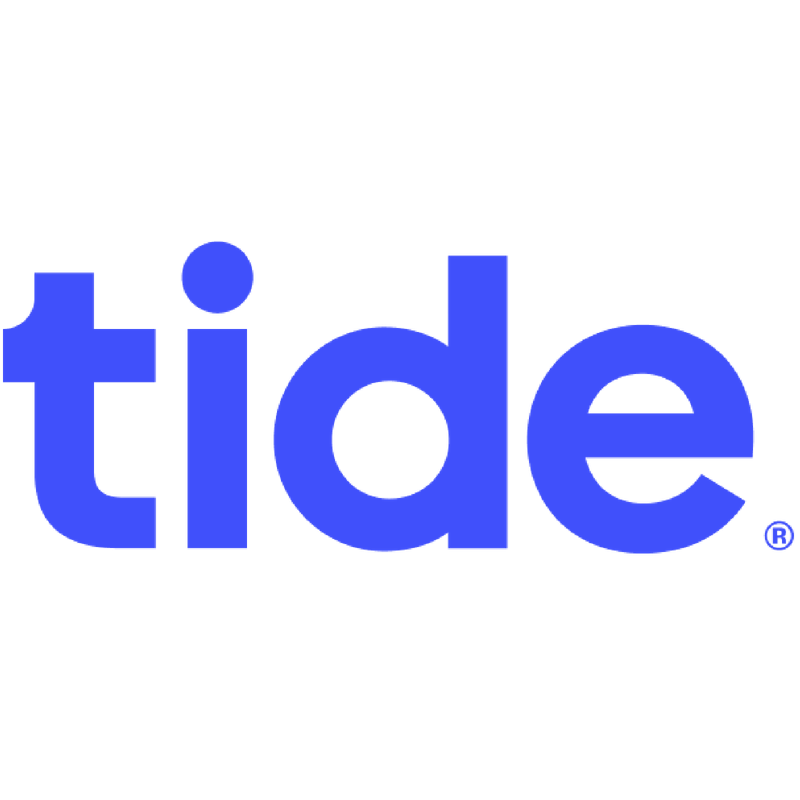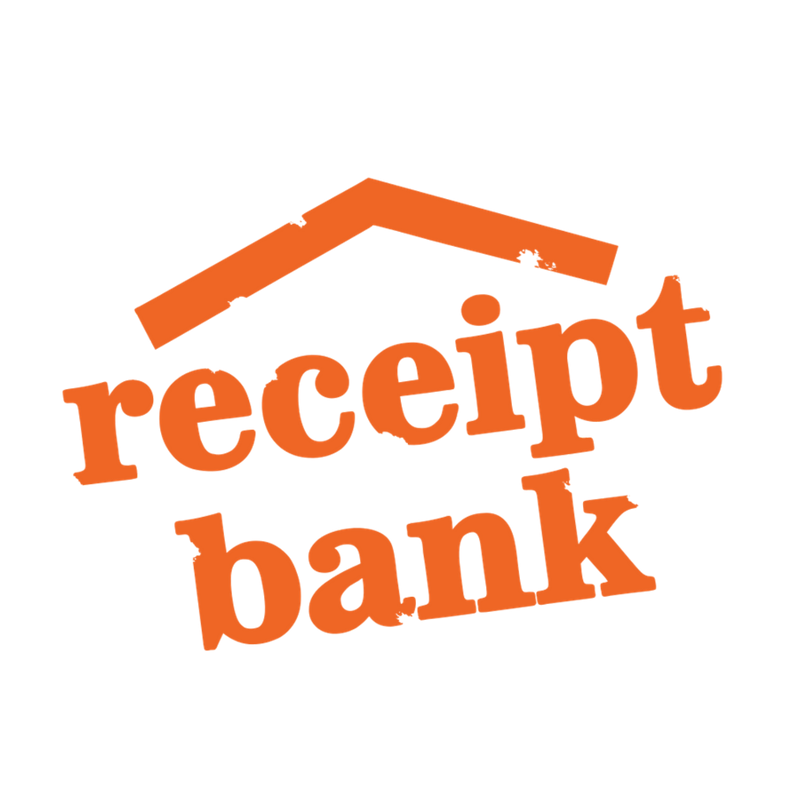 Make sure you save the dates and join me Annette Ferguson for my free webinar!

Monday 14th January at 3pm
Tuesday 15th January at 10am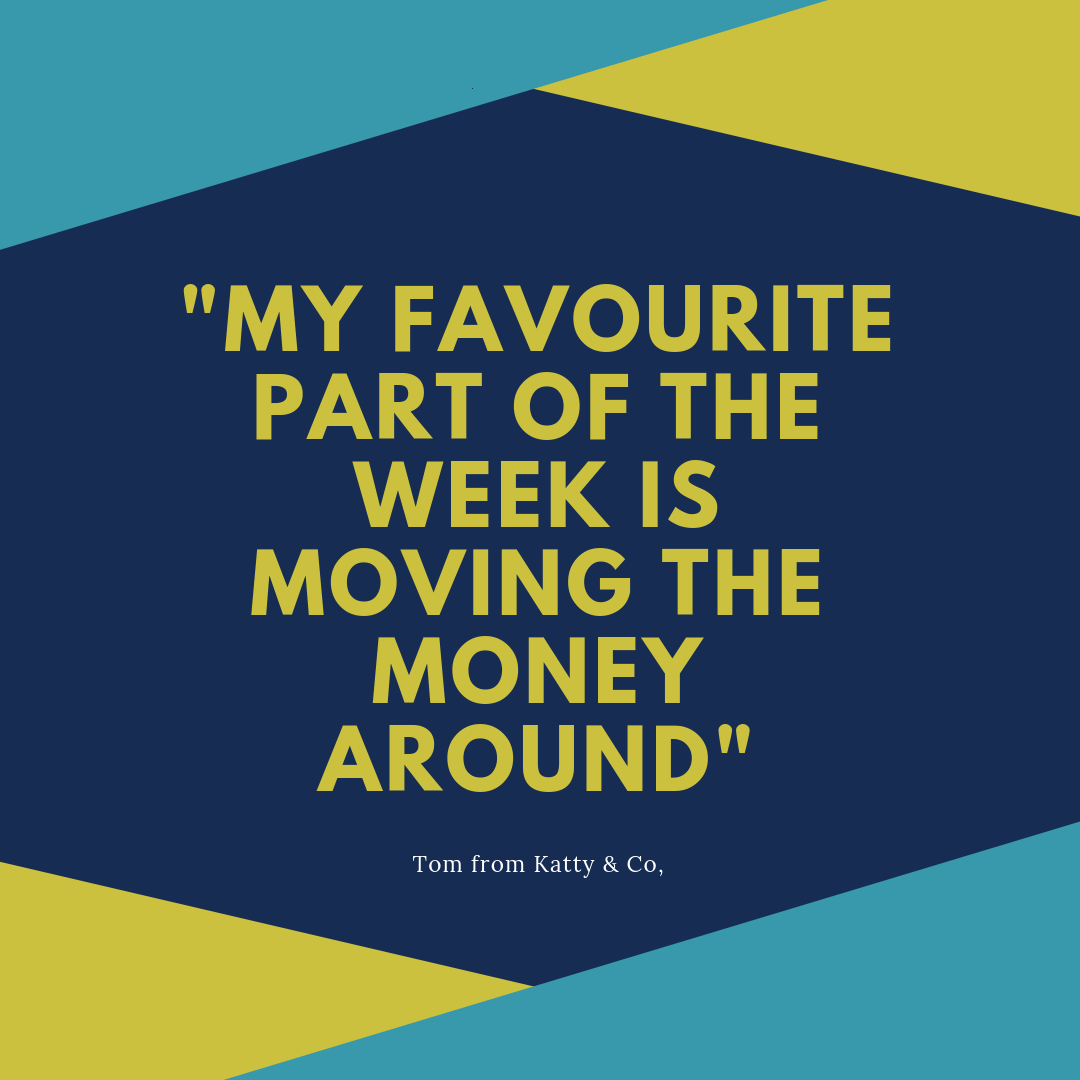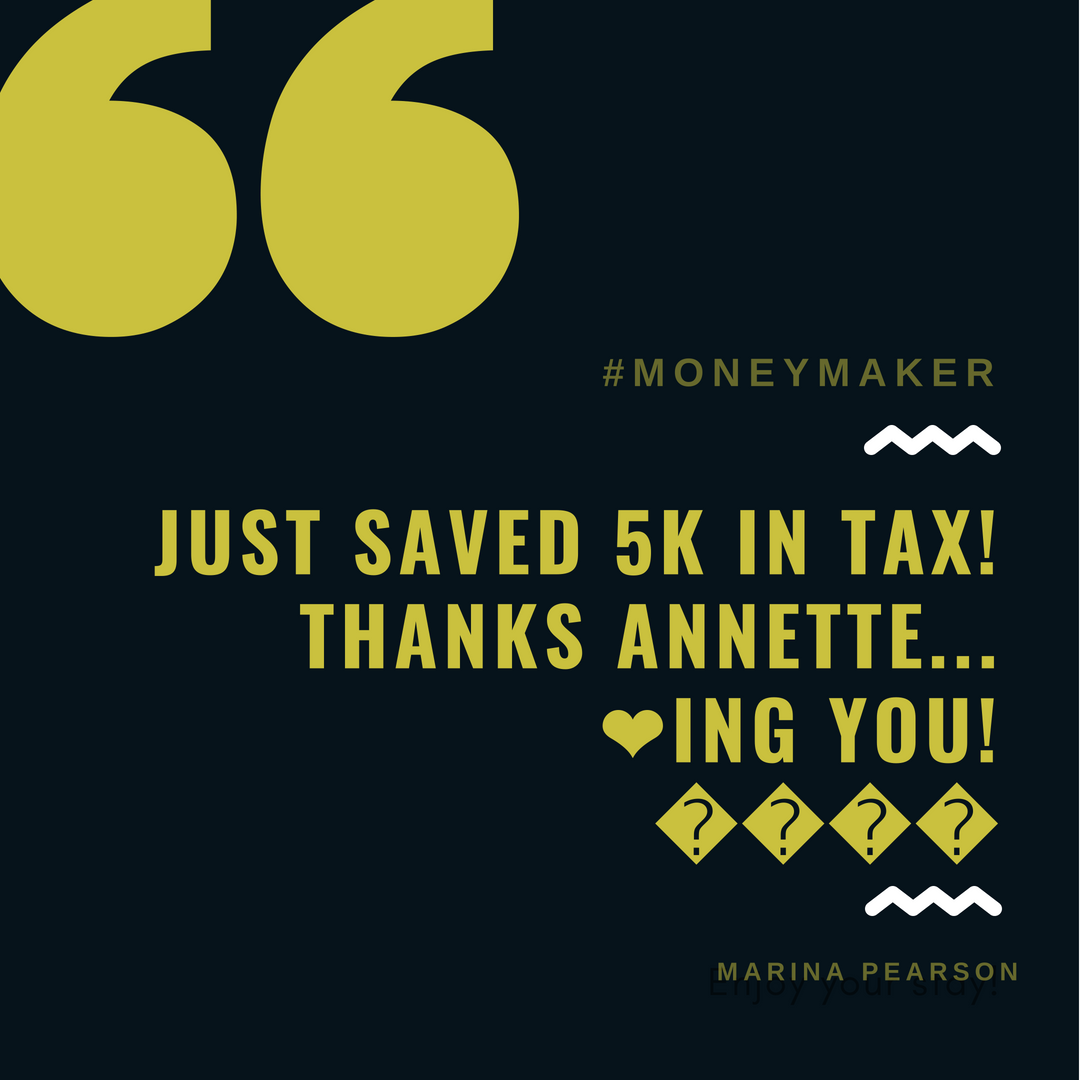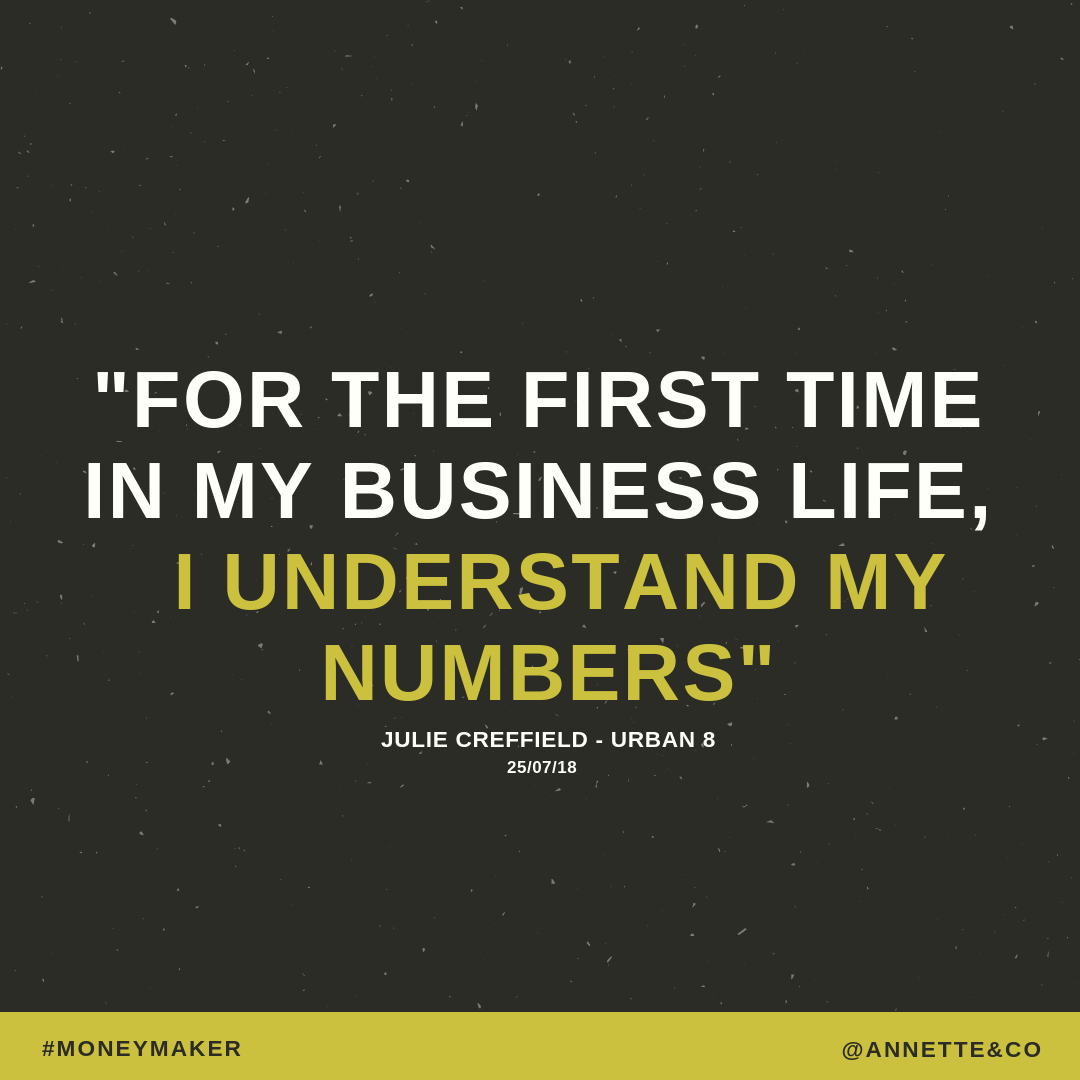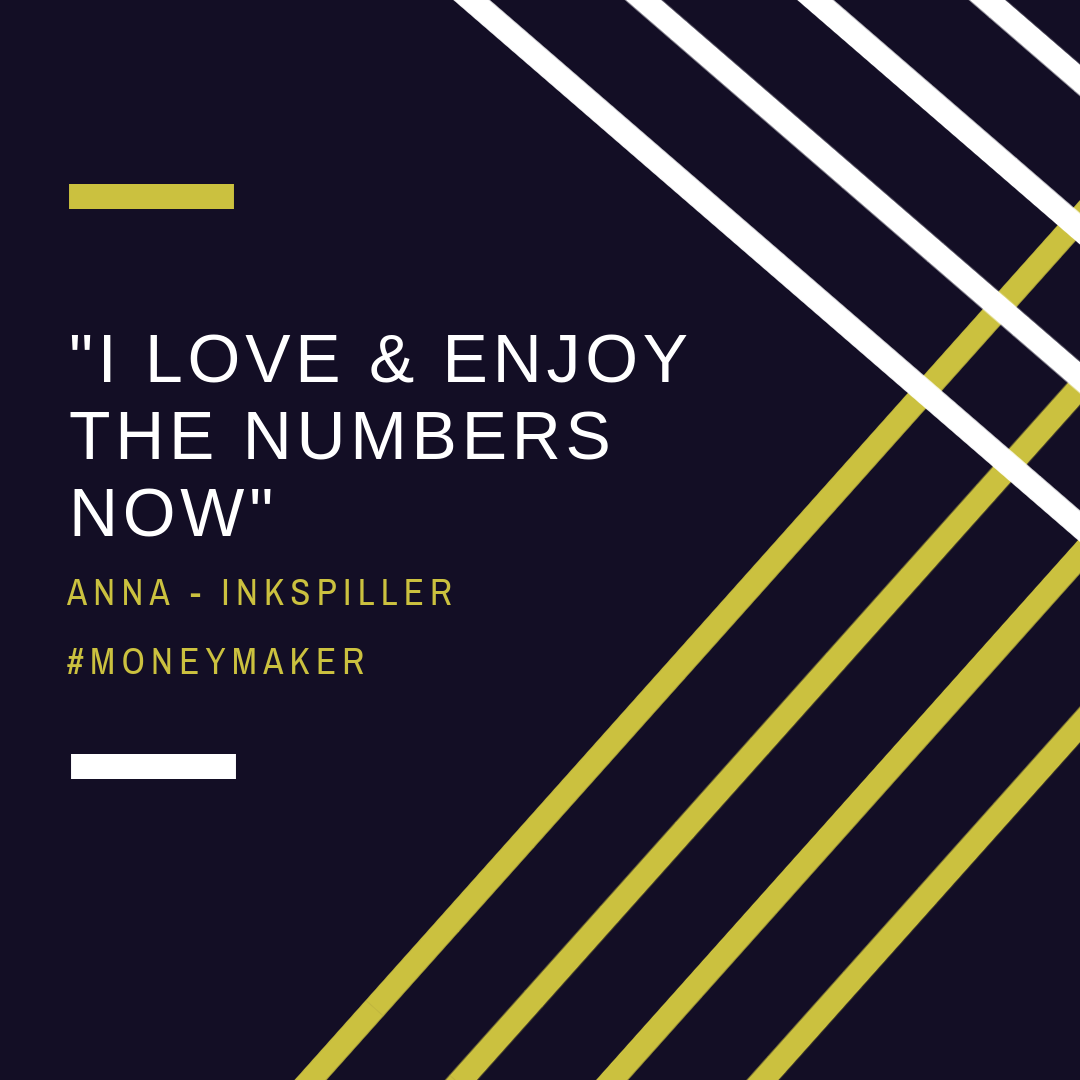 Meet your host - Annette Ferguson!
I want help you focus on your business finances...
Just like you, I'm an entrepreneur. I spent a lot of time resenting my business because I wasn't paying myself properly.My business took up my time and energy, and I didn't see the fruits of my hard work in my bank account.
But, I've learned how to structure my business and pay myself as an entrepreneur!


I've turned things around and become the sole breadwinner of my family.Owning my business and paying myself a significant, consistent and reliable income is a reality for me.And I want to help you do that too.

I'm Annette Ferguson, founder of Annette & Co..

I'm a Chartered Accountant, Certified Profit First Professional, Profit Mentor and Income Strategist.I host and coach the Business Wealth Engine and I'll be your webinar host.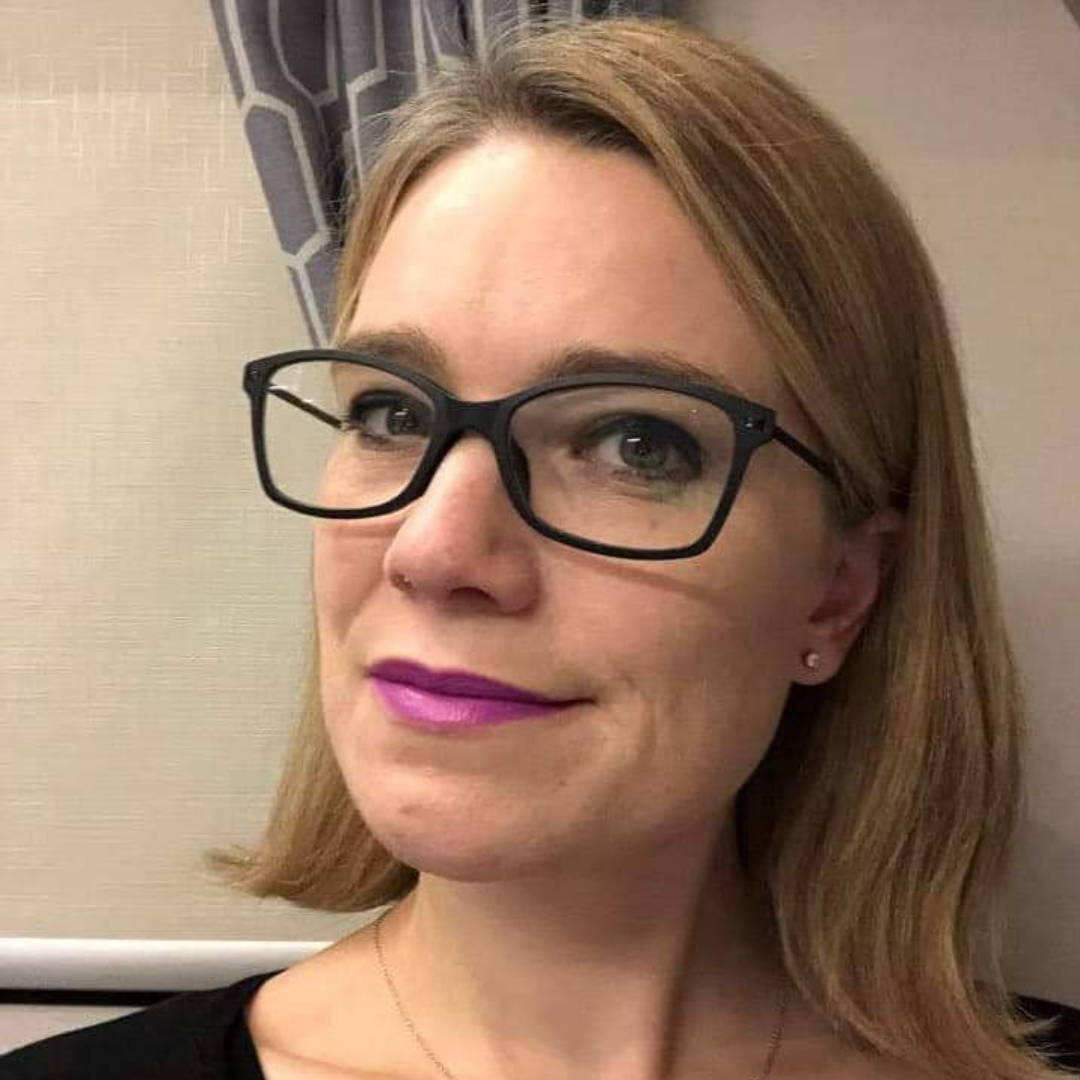 Annette & Co. Apt 24199 Chynoweth House Trevissome Park Truro TR4 8UN

moneymakers@annetteandco.co.uk
WE'RE SUPER SOCIAL; JOIN US: