What if you could get Annette's exact system that turned her business from one where she took out VERY little money for 5 years, into the business that now supports her and her family 100%?
What if you too could crack the code that keeps so many business owners poor and not taking home enough money for themselves and their family?
What would your life look like, if you were able to take the money out of your business that you want, to support your family, and to have fun?
Let's make sure you get more money out of your business...

You are running a business that is consistently hitting £10k a month – this was when you were supposed to be able to be making decent money right?
But it feels like you are still not able to take the money out the business that you want consistently…
It feels like you are on a hamster wheel…feeling like you just need one more client to make that income you want to take home…just one more…then….just one more…then just one more…
It feels like you are having to work more and more and the financial reward in your family's pocket doesn't increase.
Perhaps you are starting to resent your business? (I know I did when I was in where you are now).
So, how can you get off that hamster wheel…
The answer is the Business Wealth Engine.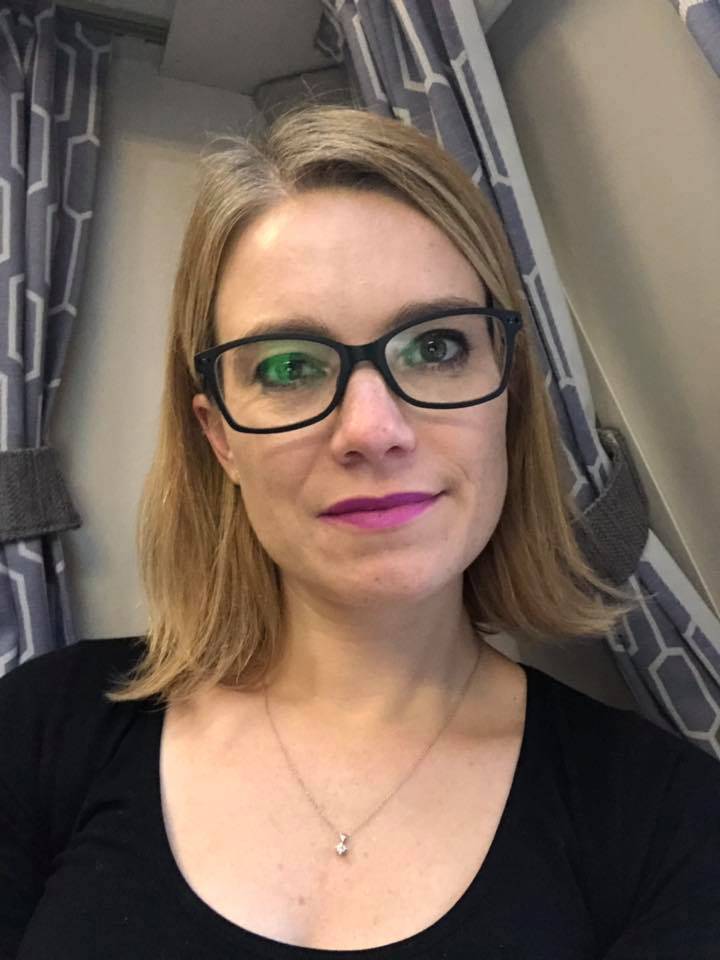 What is it? What does this not include is:

Fancy, costly marketing techniques

Rapid business revenue growth
The Business Wealth Engine is an initial 6-week mentorship with me and my team.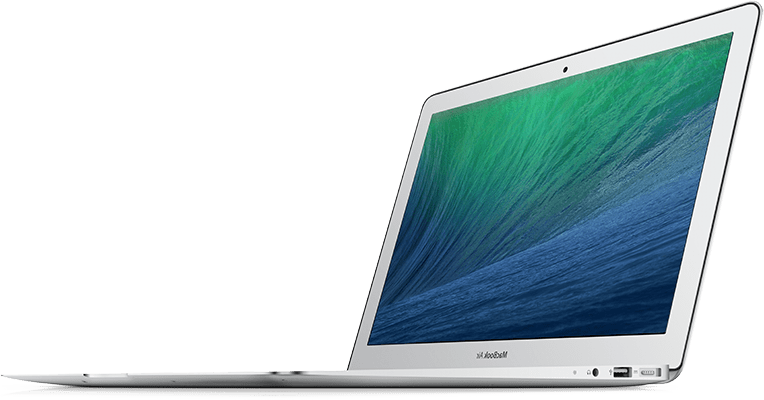 Here's the initial 6-week process I bring our Entrepreneurs through: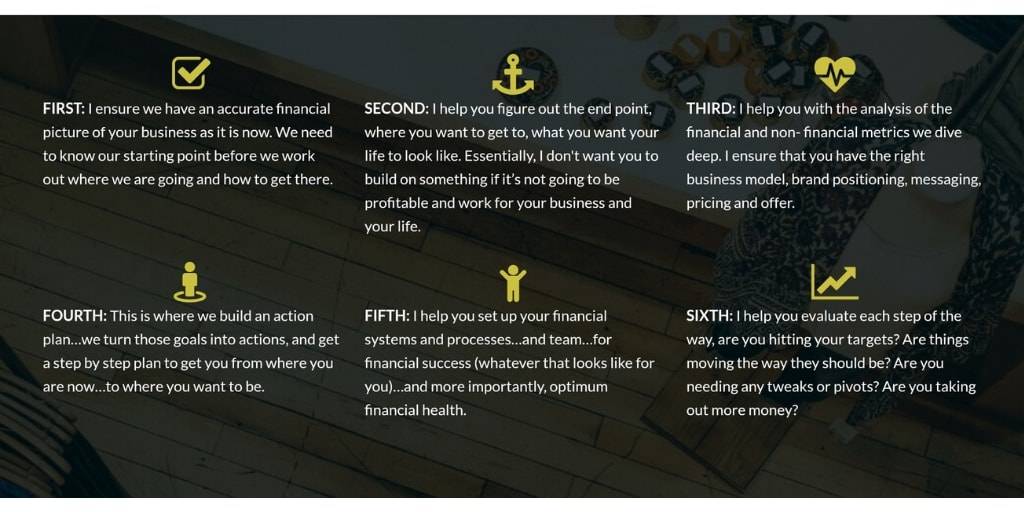 1 on 1 help with me and my team... each and every week.

Direct access to me in order to help you.

Everything you next to massively level-up your profitability in 2019.
Who is it for? The Business Wealth Engine is for you if you are:

Fed up with the amount of money you are taking home from your business.

Feeling like, what is the point - you do all this work, put in the blood, sweat and tears - and for what.
Knowing that there MUST be an easier way to take money out your business (the good news is..there is...you've found it).
You might feel like you are "bad" with money; that you are "terrible" at maths; that you "don't understand" numbers.
Willing to listen, learn AND implement!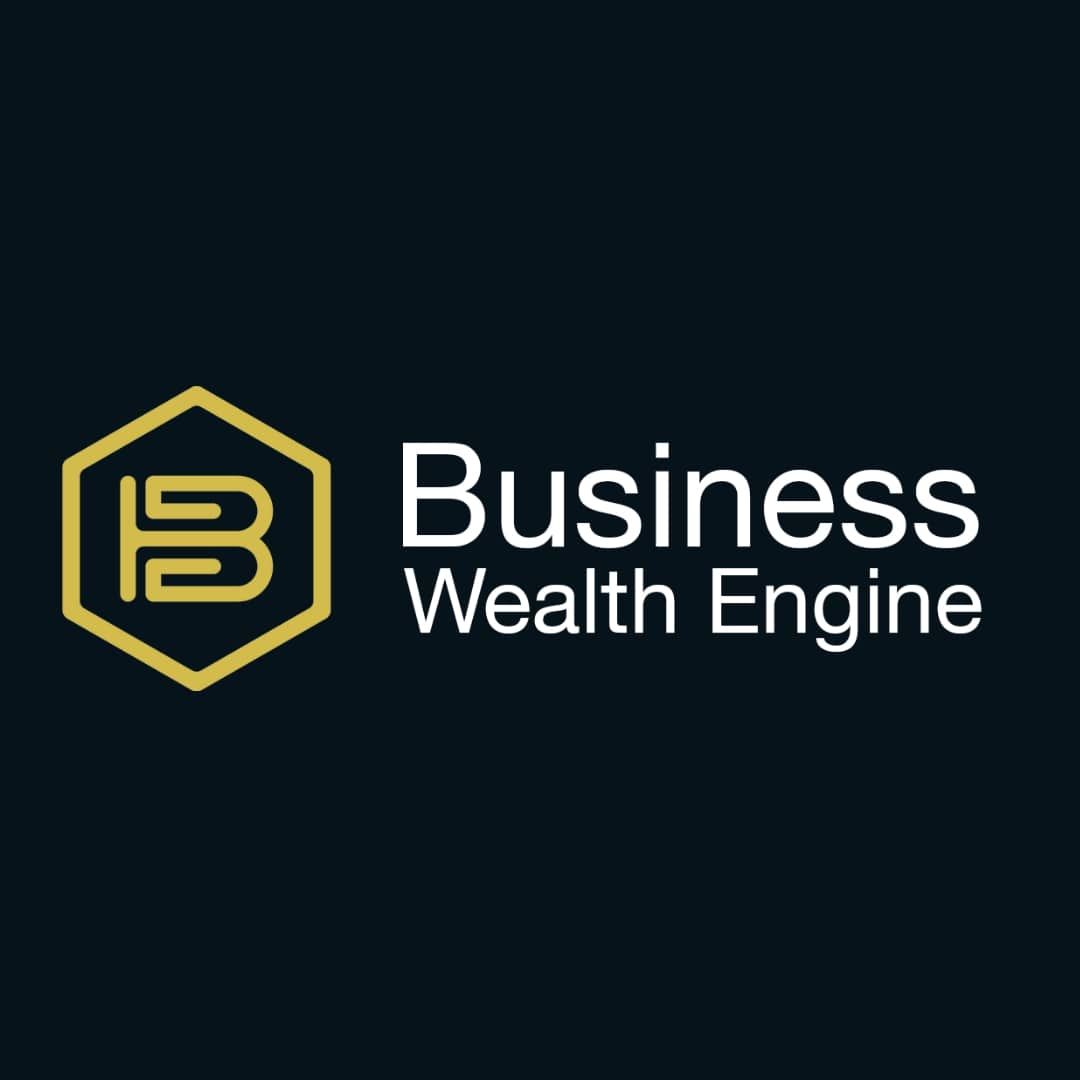 The Business Wealth Engine is NOT for you if:

You don't have a business yet - if you are not revenue generating

You have less than £50k a year annual sales revenue

You are not willing to put in the work - this might be uncomfortable at times when you face up to the numbers and spending in your business.

You need to be willing to look at that honestly and openly and make changes
There are 2 ways to have the Business WEALTH Engine in your business.
Firstly there is a self-study option - this is where you will have access to all the learnings and modules in an online course. There is a load of videos, checklists, PDFs etc for you to work through, in order. With this option, you also have access to the Facebook group where you can ask questions on our weekly Lives. To get involved in the Self Study option.
Secondly, we provide the Business Wealth Engine to all our accounting clients. That means that if you come on board as an accounting client then we will help you implement this in your business, for no extra charge. We will make sure that your business is profitable and you are taking out (lots) more money for you and your family to enjoy.
Annette & Co. Apt 24199 Chynoweth House Trevissome Park Truro TR4 8UN

moneymakers@annetteandco.co.uk
WE'RE SUPER SOCIAL; JOIN US: