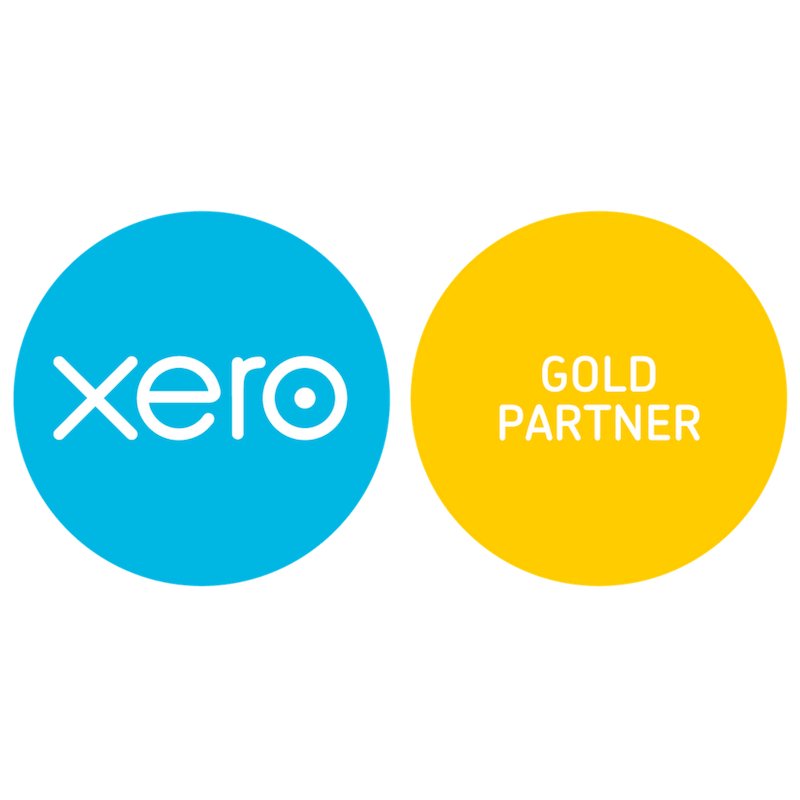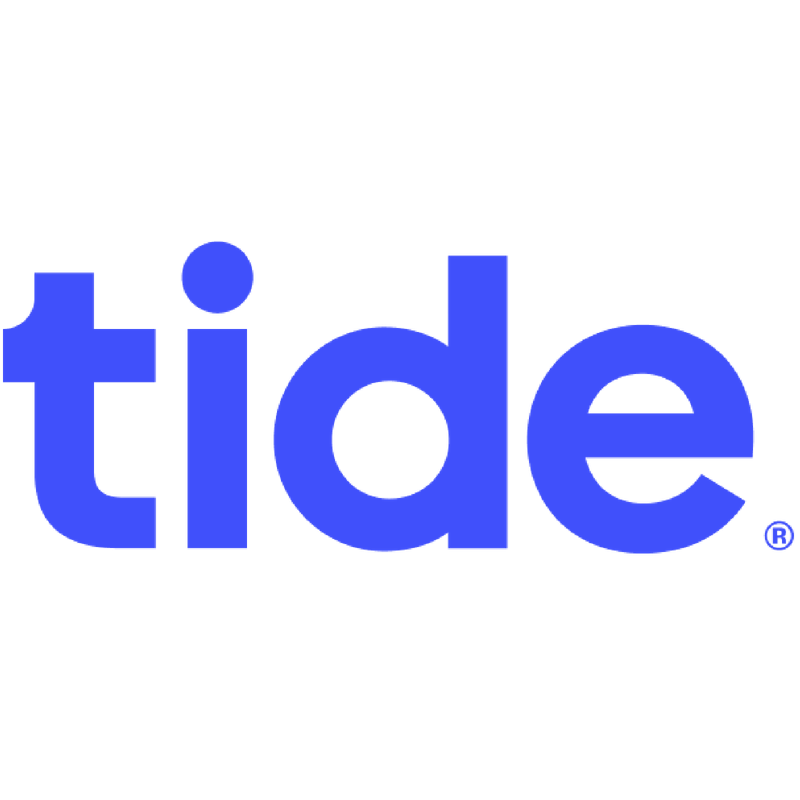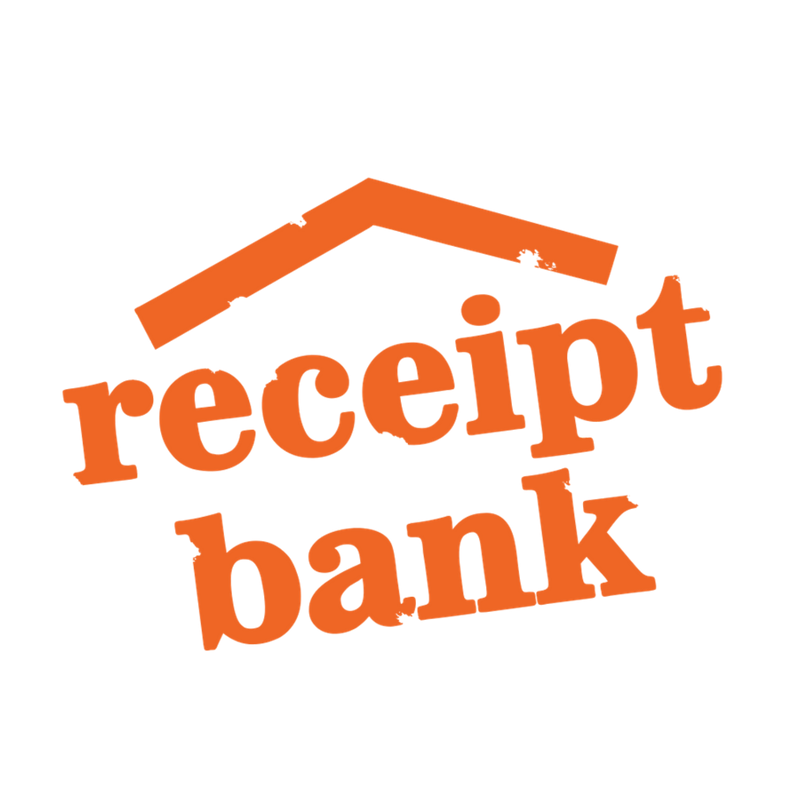 Welcome to Ask Annette, my weekly Facebook segment where I answer all your business, accounting and financial questions - It really could be anything!

So don't forget to send me your questions! I'll also send you video reminders and a replay to ensure you don't miss a thing!

Join me every Tuesday at 7pm within the community for online entrepreneurs by clicking the link below:
Don't forget to join our Money Makers Community on Facebook.
Annette & Co. Apt 24199 Chynoweth House Trevissome Park Truro TR4 8UN

moneymakers@annetteandco.co.uk
WE'RE SUPER SOCIAL; JOIN US: