The business of University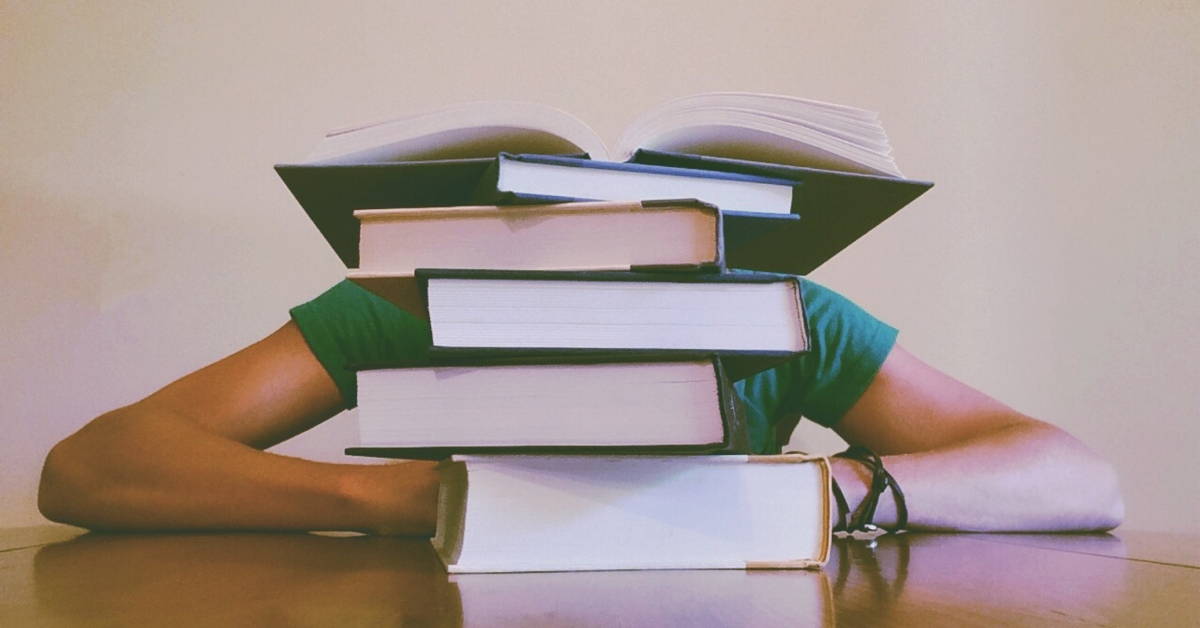 I learned today that a lot has changed since I went to University (all it has in all areas - but I am speaking here about specifically entrance to University).
When I applied for University, you had to complete that UCAS form, and then hope you got an offer…you really didn't want to clearing as there was a good chance you might not manage to get a place. The Universities, it felt, held all the power.
I was speaking to a client today who specilaises in PPC advertising (think Google Ads, FB Ads etc) - they have recently taken on a couple of Universities as clients.
Turns out that nowadays the student is in charge…the Universities are competing heavily for students and serving them ad's to do that. It seems that now lots of students wait until clearning, knowing that they'll have their choice of where to go and it's not the panic for students that it used to be, in fact, it's a panic for the Universities who need to fill up their places.
The industry has turned completely on it's head in the last 20 years.
Now there are more places than there are students.
It used to be that there were more students than there were places.It means that Universities now need to act much more like big businesses attracting clients (in this case students) that they want to work worth (that they want to have study there).
What impact would it have on your business if the entire process of gaining clients was completely flipped on it's head?
Don't forget to join our Money Makers Community on Facebook.
Annette & Co.Apt 24199 Chynoweth HouseTrevissome ParkTruroTR4 8UN

moneymakers@annetteandco.co.uk
WE'RE SUPER SOCIAL; JOIN US: