Resolutions V Goals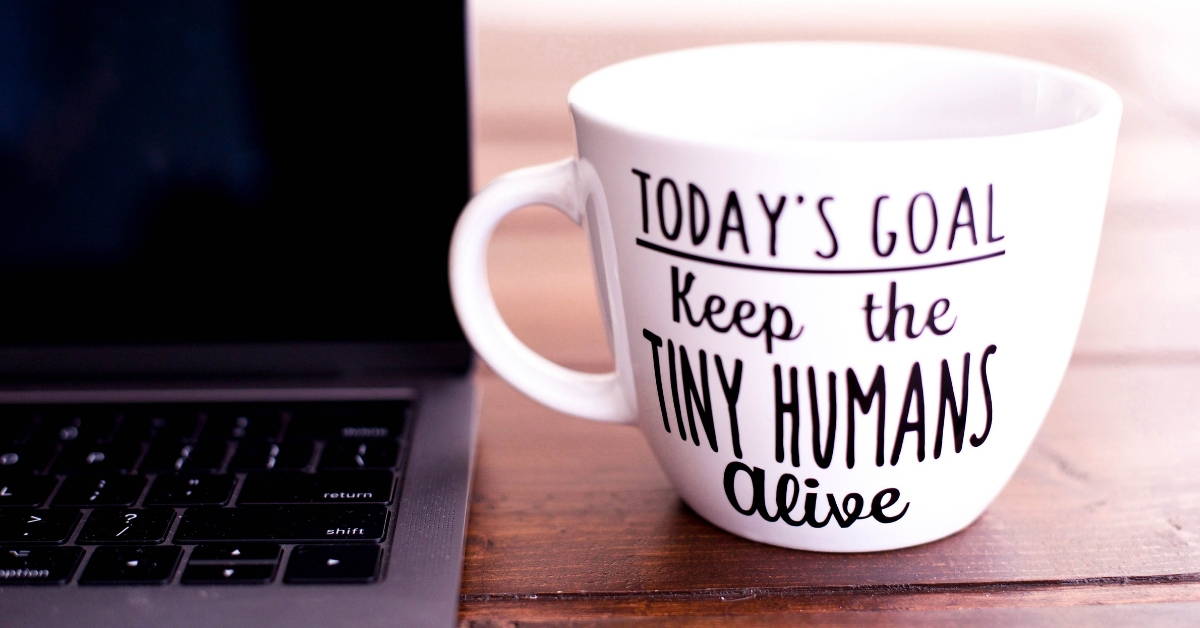 I looked up the definitions...

A resolution is a firm decision.
A goal is an aim or desired result.
I would rather focus on the desired result than focus on the decision.
I believe that focusing on the result helps us take action to move towards it.
Focusing on the decision doesn't do that (not for me anyway).

So I will not be making resolutions this year...I will be making goals...and I WILL achieve my desired results.


What about you?
Don't forget to join our Money Makers Community on Facebook.
Annette & Co.Apt 24199 Chynoweth HouseTrevissome ParkTruroTR4 8UN

moneymakers@annetteandco.co.uk
WE'RE SUPER SOCIAL; JOIN US: