Be honest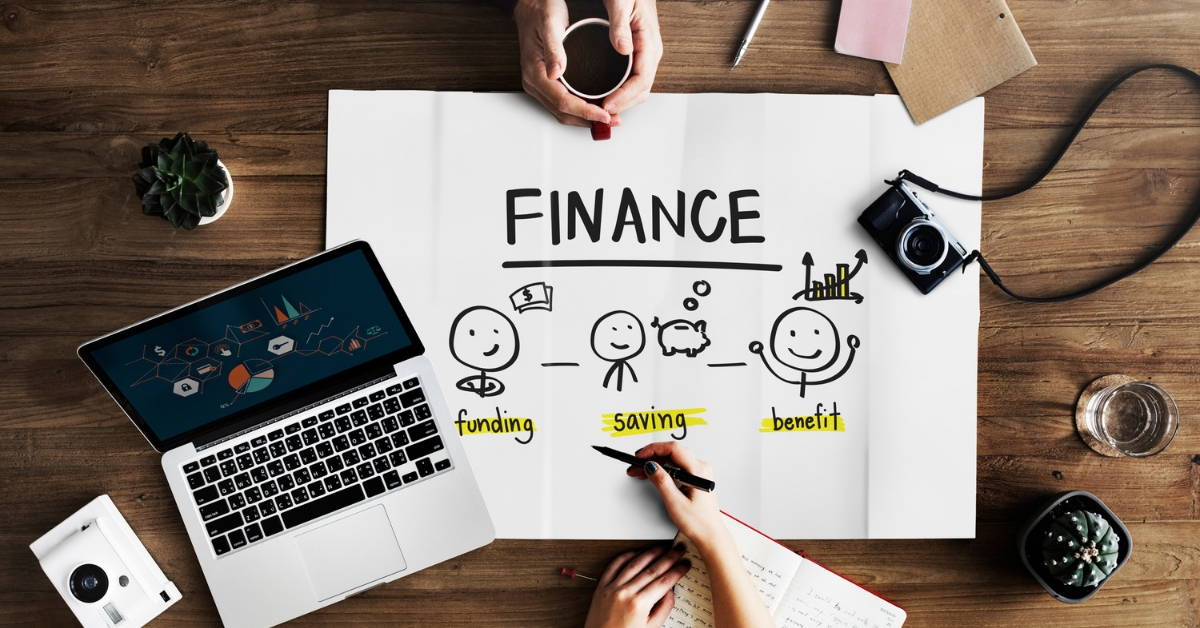 Most people are not honest enough about their current financial situation - I get it - money can cause a lot of shame (that is not the fault of money by the way - but that is perhaps a topic for another time).
The things is, only by being honest with yourself about your current money situation can you then build a plan to change it. And once the plan is built you can then work that plan.
I am not saying you need to announce on Facebook that your business gives your family very little money - but you do need to acknowledge it to ourself as the first stage in drawing a line in the sand.
And if you want help to change it - then I'd love to have a chat with you about that!
Don't forget to join our Money Makers Community on Facebook.
Annette & Co.Apt 24199 Chynoweth HouseTrevissome ParkTruroTR4 8UN

moneymakers@annetteandco.co.uk
WE'RE SUPER SOCIAL; JOIN US: